Board of Trustees
John West - Chair of Trustees
With over 30 years experience in schools, local authority education departments and children's services , the majority of my work over the last fifteen years has been related to school building projects, including school expansions to meet rising rolls, accommodation changes to meet changing curriculum requirements and major planned maintenance projects. This work has involved capital programming, financial management and commissioning and managing a team of building professionals. I have a keen interest in the design of buildings and how they function and have worked with the DfE Design Branch on exemplar school designs and most recently been involved in the development of modular building systems for school expansions. I am also interested in building sustainability issues and have worked in partnership with the GLA on the REFIT for schools project.
As well as an interest and background in education, I am a Trustee of the Enfield Society, a member of Society's Management Committee, the Architecture and Planning Group and a local walks leader.
Stephen Way - Vice Chair/ Trustee
Most of my career has been spent in Information Technology, ultimately as an IT Dire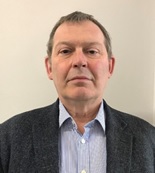 ctor for chemicals and metals company Johnson Matthey plc, where I led IT teams and shaped digital strategy and technology around the world. Outside of work I have held various Trustee roles, including Chair of Trustees for Scouting in North London and a Trustee for the Latymer Foundation at Edmonton. Supporting my children led me to become a Governor at Highlands School and my work there as Chair of Curriculum attracted the attention of the Local Authority, leading to my becoming an accredited Local, and now National, Leader of Governance. I am now Chair of Governors at Prince of Wales Primary School and The Latymer School, Edmonton.
Sarah Turner - Chief Executive Officer
I was appointed as the CEO of the Enfield Learning Trust in September 2016 when the Trust was formed. The Trust builds on a successful partnerships between all our schools. I am passionate about improving the life chances for all pupils including the most vulnerable and our motto 'be included' underpins all our work. I am proud to lead our dynamic and forward thinking Trust and to be part of a very talented team of Trustees.
Margaret McAlpine - Trustee
I have been a school Governor for almost 10 years, following my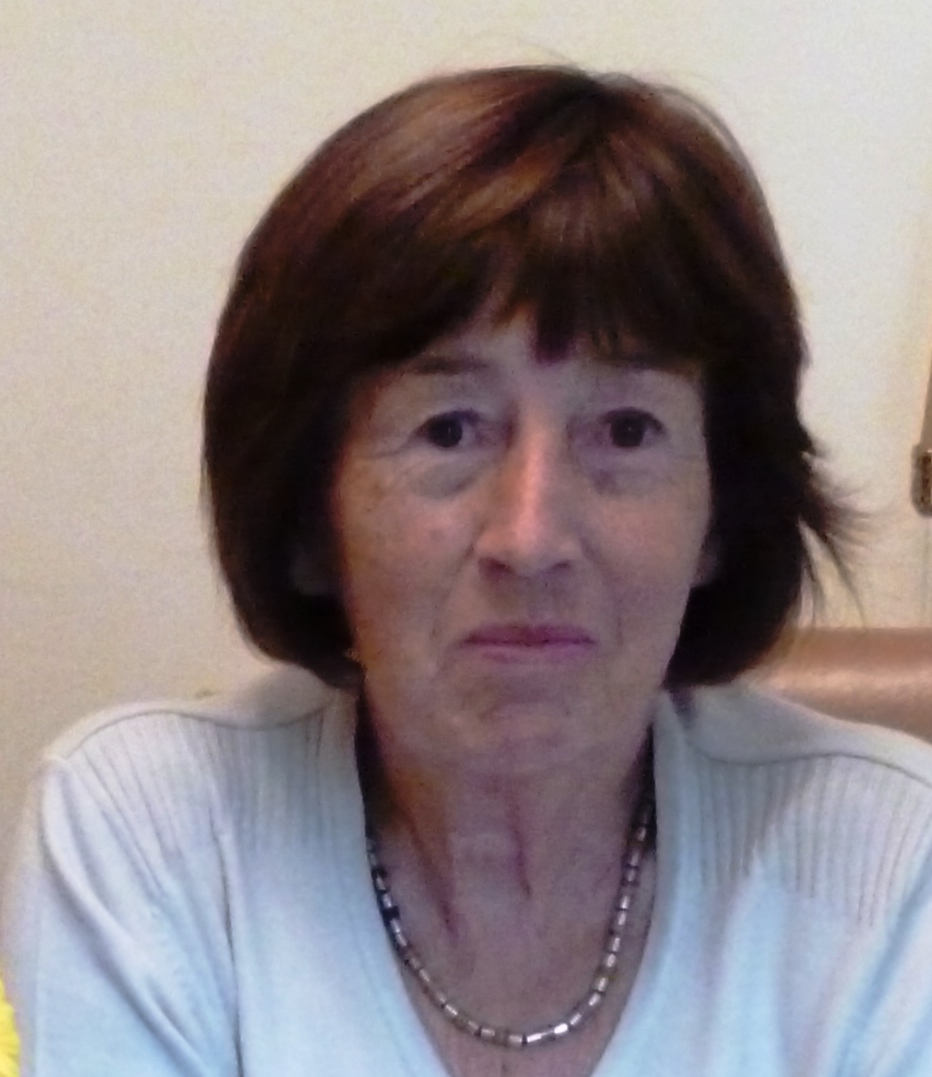 retirement from Enfield Council where I was a school building officer. This involved project management of some large building projects, for examples children's centres, sports facilities and major refurbishment. This gave me a good understanding of budgets, health and safety and how the physical environment of a school both facilitated and constrained its educational possibilities. I have lived in the borough for over 40 years and my 3 children, now adults, all attended local primary and secondary schools. I am positive that the Enfield Learning Trust provides the best possible opportunity to build on the excellent work and achievements of its individual partner schools and delighted to be part of that exciting new future.
Karen Mautner - Trustee
I have lived in Enfield for 40 years and also worked locally as the Administrative Director overseeing the admin, finance and HR functions in our family business. I became involved in school governance in 2001 and was Chair of Governors at Hazelbury for over 15 years. I become a Local Leader of Governance and served as a member of a variety of partnerships and committees concerned with the welfare of children in Edmonton. I became a Trustee of the ELT because I looked forward to a more strategic role and I believe that that this Trust will be an exemplar of the best in Academy education.
Alex Monk - Trustee
The prospect of being a part of Enfield Learning Trust has highly appealed to me since learning about its creation; I would like to be a part of a growing, community-focussed Multi-Academy Trust, which maintains a healthy relationship with the local authority. My vision for the Enfield Learning Trust is for it to provide a strong network for like-minded schools, and for it to acquire a reasonable number of schools within the borough at a sustainable rate. I am looking forward to the opportunity to serve on the Board of Trustees, bringing with me stakeholder engagement, communications and Multi-Academy Trust governance expertise.
Julie Rayson - Trustee
As a Project Director for BT and then running my own small business I have, over the years, gained a great deal of experience in business management and the many areas this encompasses. My daughter starting school 12 years ago brought me into school governance and I have been a Chair of Curriculum and Finance Committees and Chair of Governors. I am very excited by the opportunity to become a Trustee of the Enfield Learning Trust and feel my experience both in a working environment and as a Governor will enable me to fulfil the role very effectively. As a Governor and now as a Trustee my aim is always to ensure that all pupils get the very best education we can provide.
Keith Carrano - Trustee
I have been a school Governor for over twenty years, I am a local Leader of governance for Enfield schools and I am currently Chair of Governors for Enfield County School, Garfield Primary School and Vice Chair of Governors for Highlands School. Most of my career in senior
management has been in Risk and Compliance working for PwC. After twenty years' service, I
have now retired allowing me more time to support schools in Enfield.