News
Please visit the individual websites by following the links below to read all the wonderful news from our schools
Bowes Primary Schools: http://www.bowesprimaryschool.org/page/?title=Newsletters&pid=174
Chesterfield Primary School: http://www.chesterfieldschool.co.uk/page/?title=Newsletters&pid=47
Fern House School: https://www.fernhouseschool.org/page/?title=Newsletters&pid=55
Grange Park: http://www.grangepark.enfield.sch.uk/stream/newsletters/full/1/-//
Hazelbury Primary School: http://www.hazelbury-primary-school.co.uk/page/?title=Newsletters+2017%2D18&pid=157
Collaborative working is at the heart of our trust and we are proud to share pictures that we took during our creative masterclass that took place at Bowes Primary School. Children in year 4 from all of the schools attended the workshop and throughly enjoyed the morning.

The theme of the workshop was self portrait mono prints. Everyone that took part learnt new techniques as well as the supporting staff that attended.

We look forward to developing the next creative masterclass.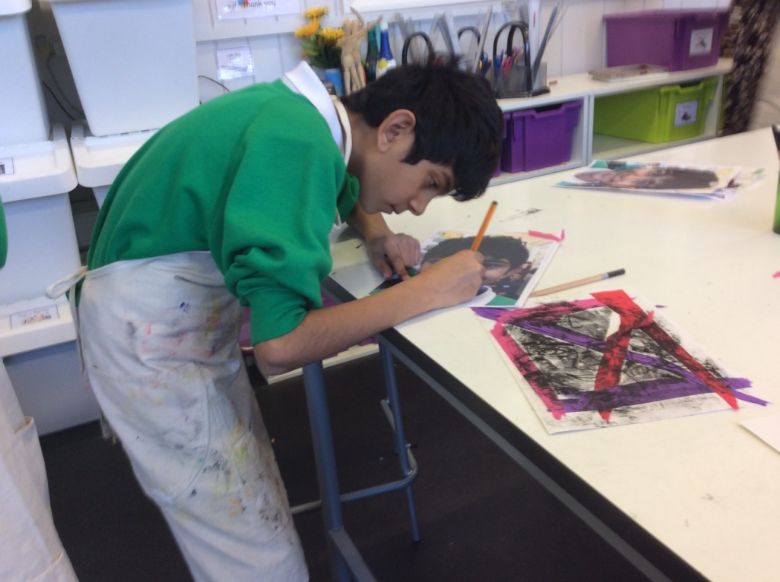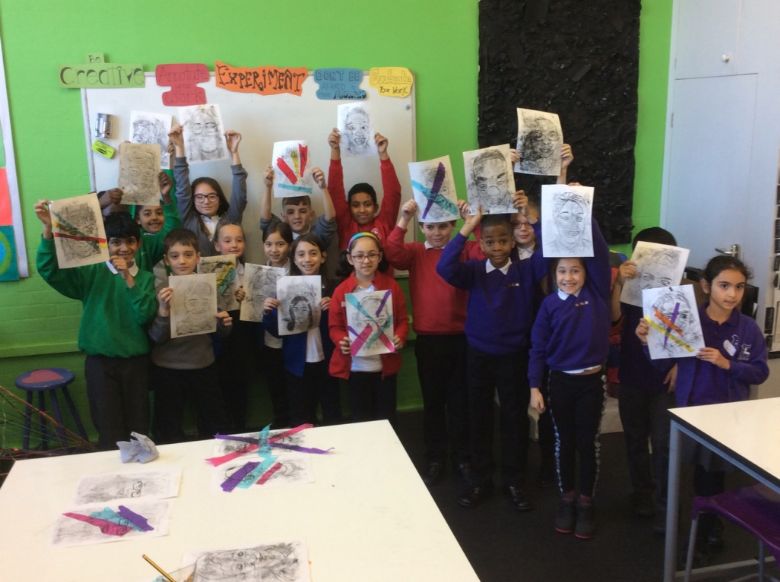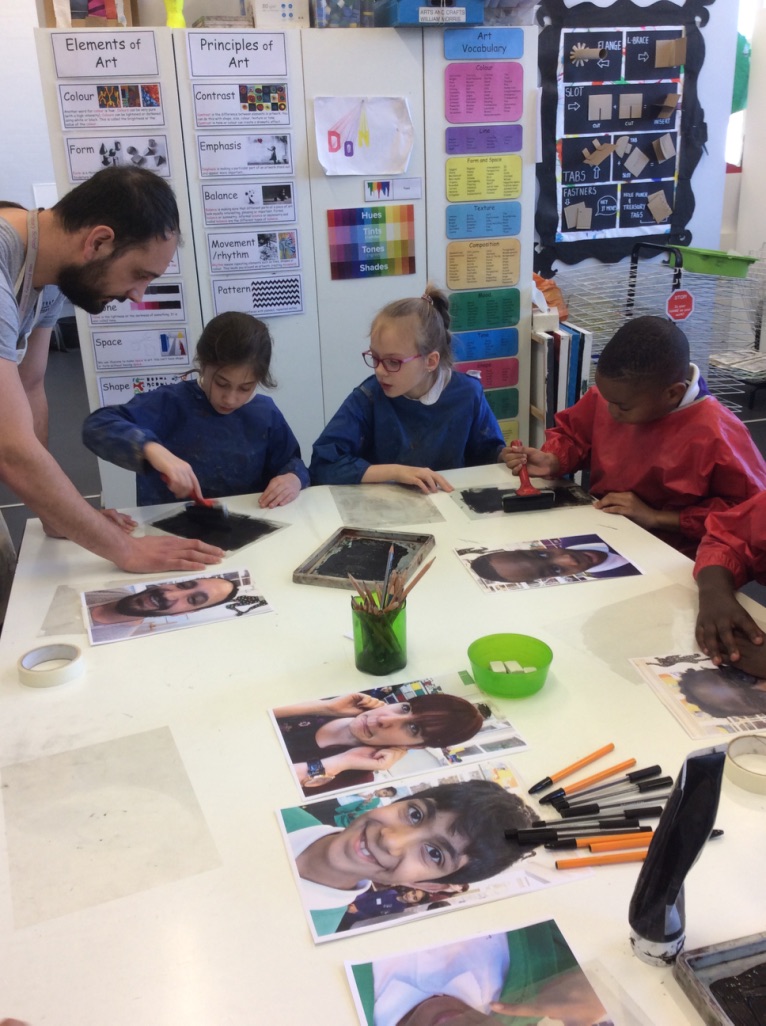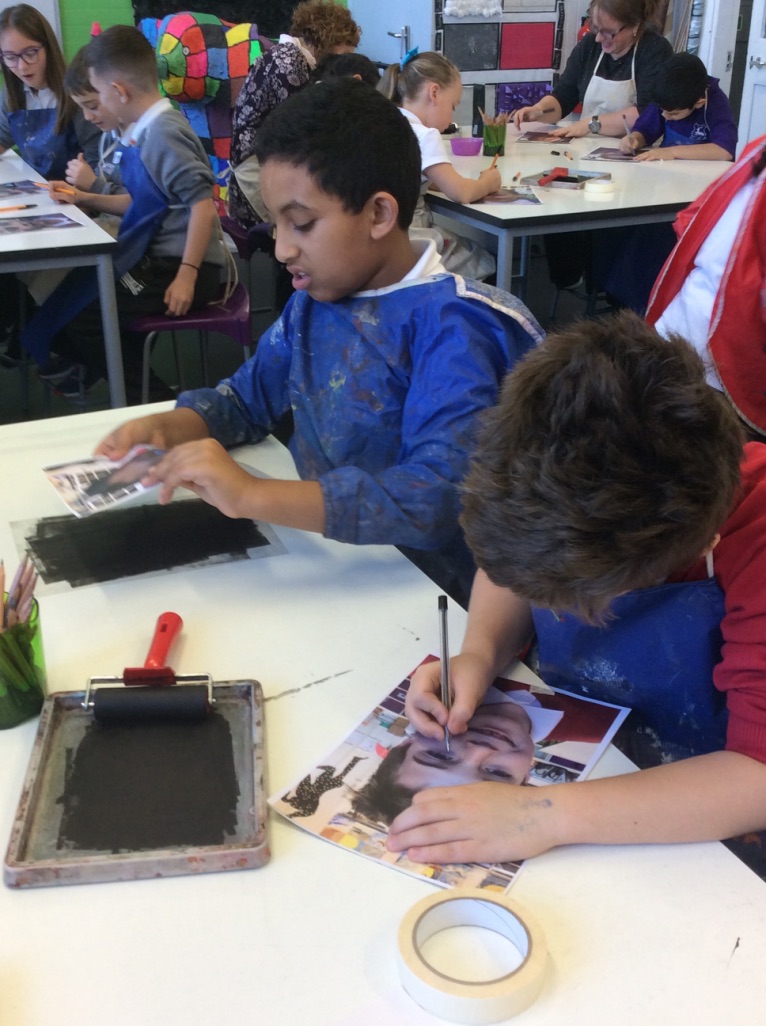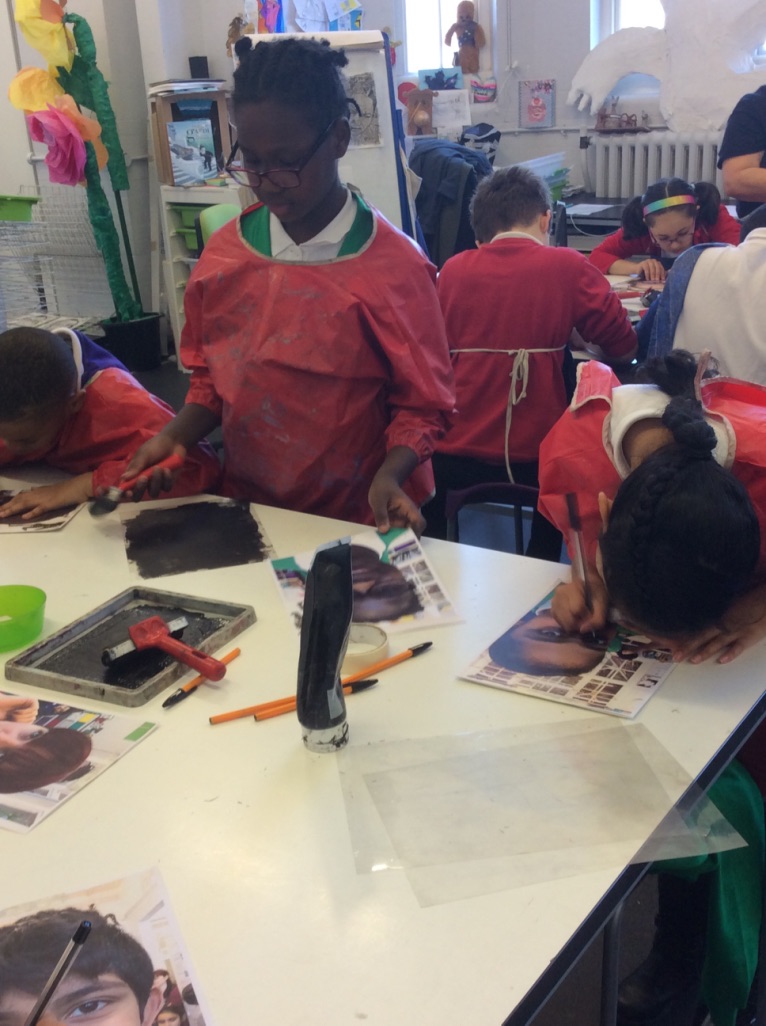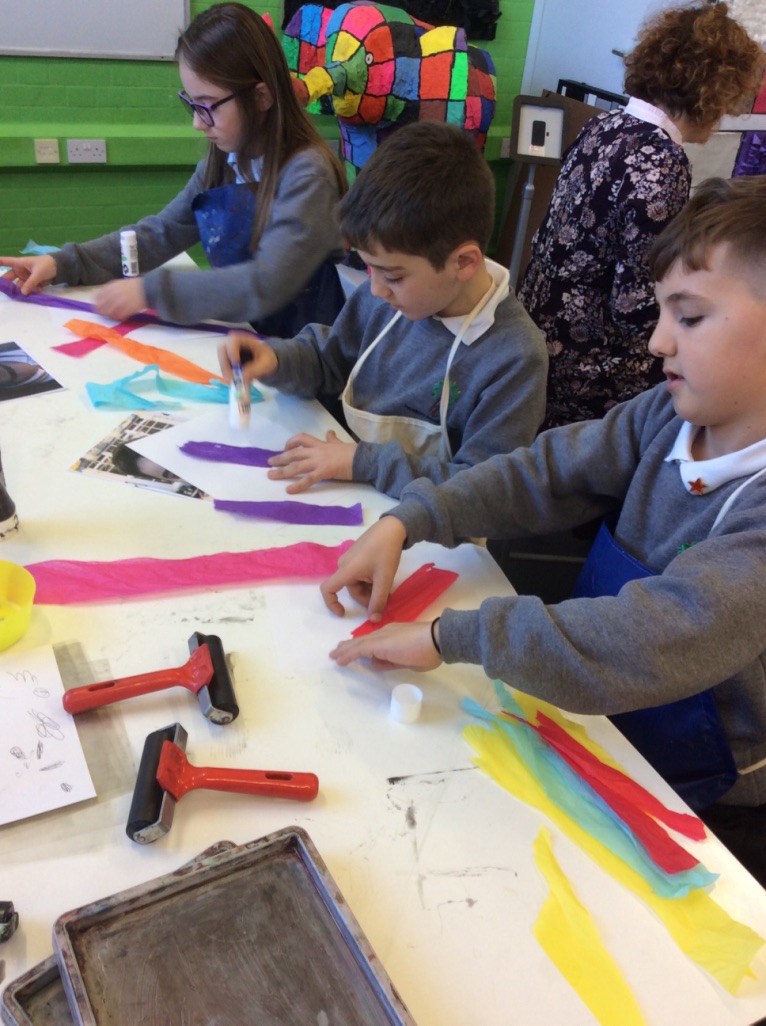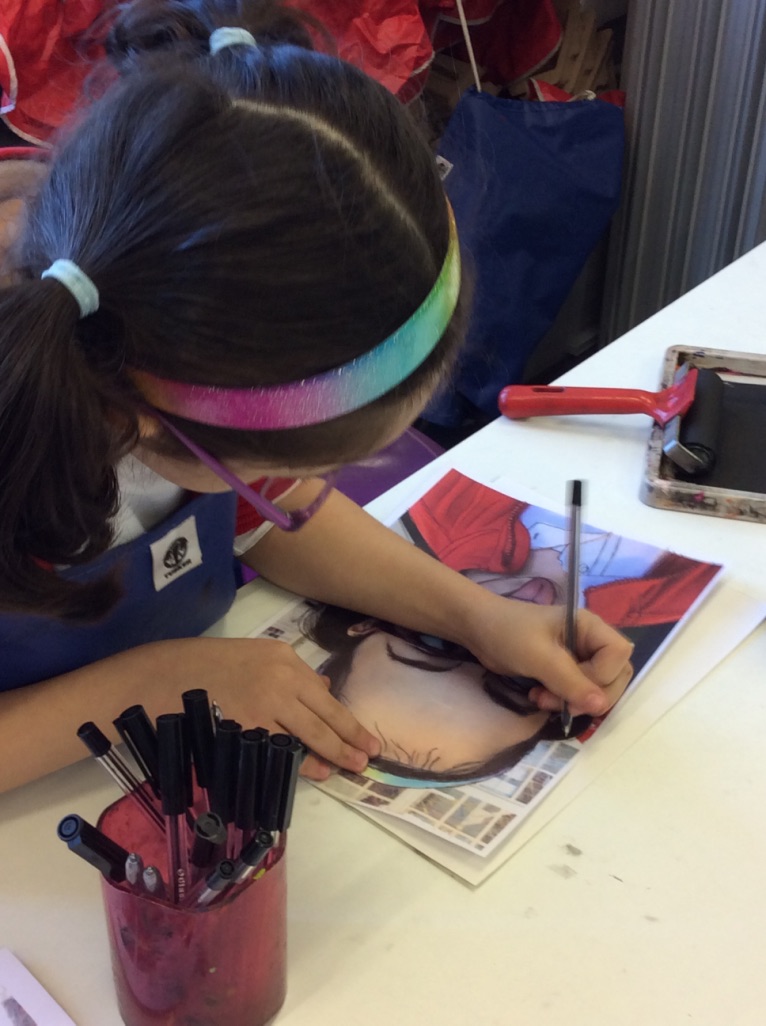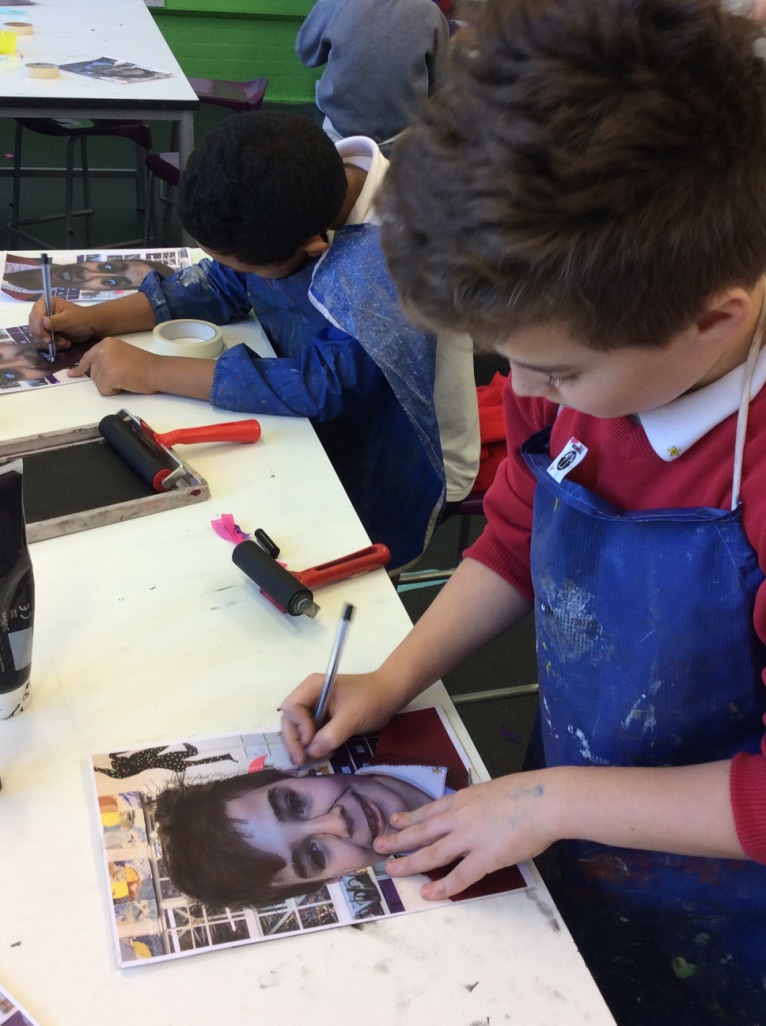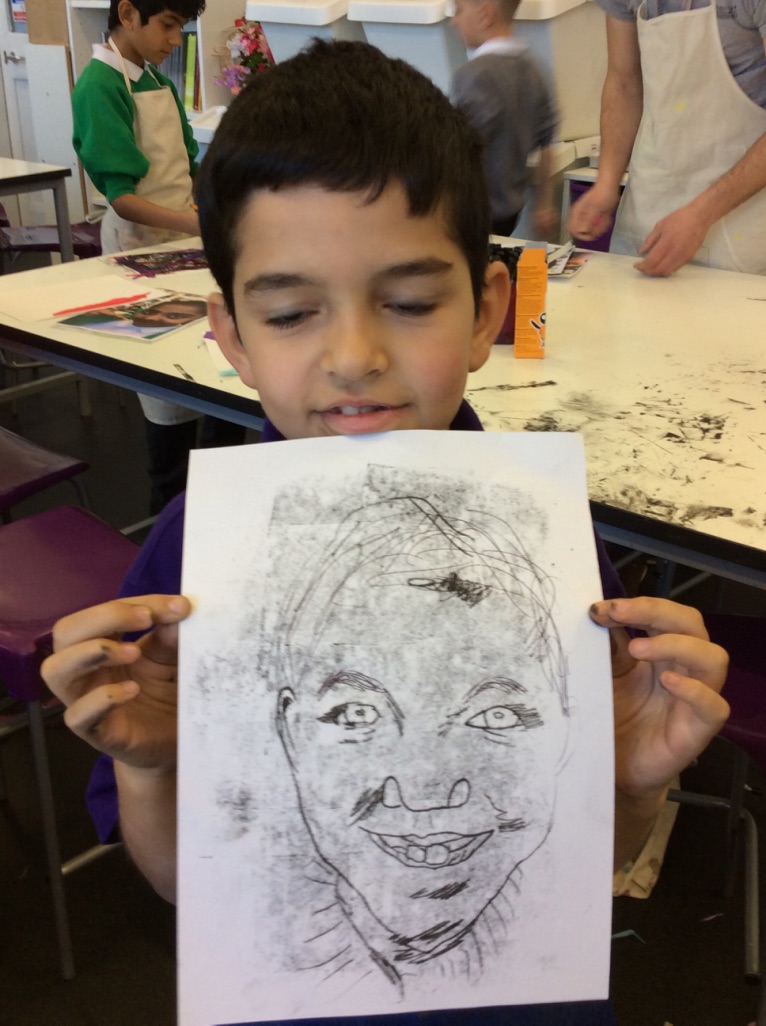 ​